This webinar is also part of the 2022 New Supervisors' Academy.
Explore methods to manage a busy library or department on a lean budget. Learn about priority and project planning and preparing for surprises. This session will also explore how outside funding like grants can provide a valuable boost of financing.
Learning Objectives:
Learn how to prioritize your budget.
Identify grants funds that meet your objectives.
Gain strategies for assessing the value and cost of outside funding.
Presenters: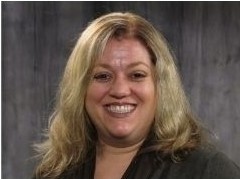 Julia Boxler
is the Youth Programming Manager at Cuyahoga County Public Library. In her role, she has led programming from birth to age 18 and has been an integral lead in a number of youth initiatives at CCPL. Julia's work includes the expansion and re-imagination of homework services, the creation of a new avenue of programming to assist youth who struggle to meet the third-grade reading guarantee, the coordination of Parent Engagement programming, including a kindergarten readiness initiative, and the ongoing creation of partnerships with local organizations to support youth with special needs and their families. Julia's ability to get the most our of her budget has provided the resources necessary to implement her various programs.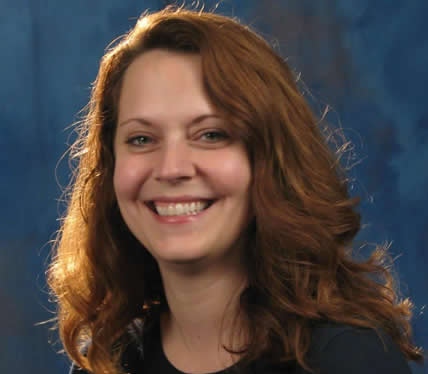 Rebecca Ranallo,
Director of the Literacy & Learning
Rebecca leads the development, implementation, oversight, and evaluation of library programming and literacy services for people of all ages. Community needs are ever-changing, and Rebecca works to ensure that CCPL embraces the challenges in our community and recognizes the value of life-long learning. With more than fifteen years in public libraries, Rebecca has a strong history of implementing library initiatives that build confidence and access across the community and is expert at getting the most from her budget in order to do so.