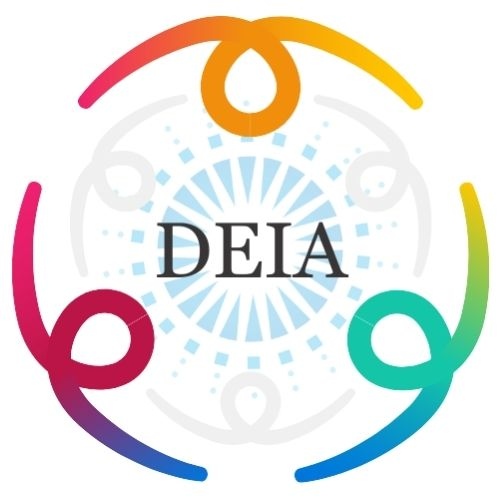 Various people, institutions and organizations help shape the way we view the world, sometimes in inaccurate ways. Participants will learn to identify implicit and explicit biases and explore strategies for challenging them in ourselves and others.
Learning Objectives:
Understand various concepts around bias
Develop strategies for counteracting biases you may have
Identify resources for continued learning and support
Presenters: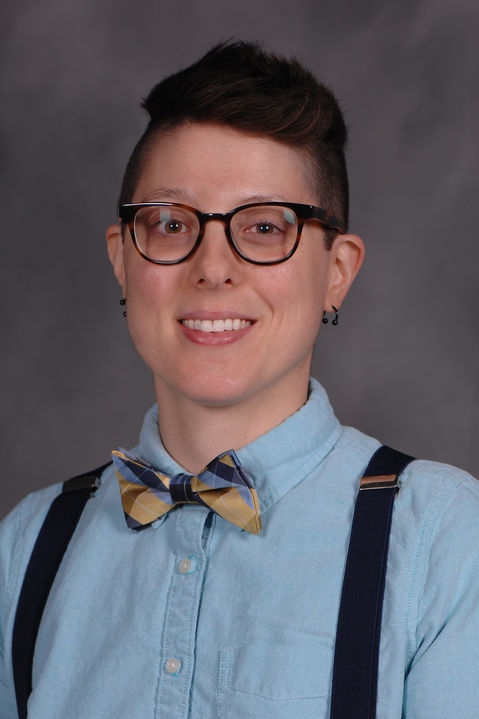 Katie Mattise (they/them pronouns) joined Kent State in 2016, first serving as program coordinator and later as assistant director of the LGBTQ+ Center. Through this position, Katie worked across Kent State to educate, advocate and be a resource to the LGBTQ+ community. Prior to Kent State, they worked at various universities in residence life. Katie now serves as a director in the Division of Diversity, Equity and Inclusion. Through this role, they work with others to create, provide and facilitate opportunities for people to engage in meaningful conversation around various social justice topics.
Katie earned a Bachelor of Arts from the University of Pittsburgh in English Literature and a Master of Science in Cultural Foundations of Education from Syracuse University. Katie's passion lies in social justice, and they are excited to collaborate with Kent State stakeholders, on and off campus.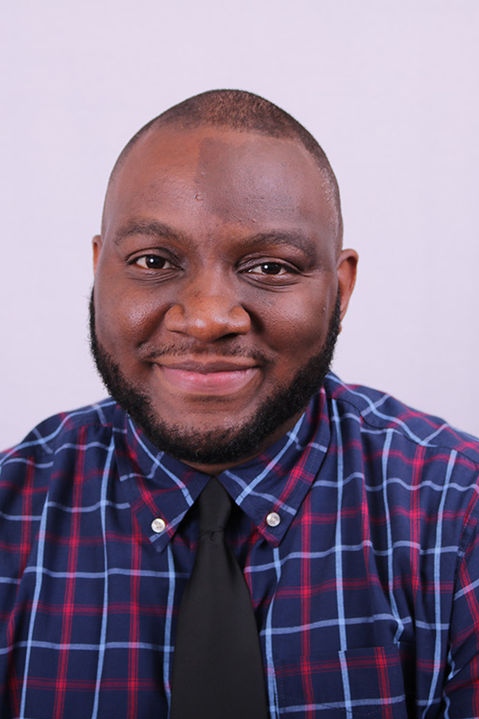 Marquis Davis earned his Bachelor of Science in Sports Administration in 2012 from Kent State University. He also earned a Master of Arts in Sport and Recreation Management in 2015 from Kent State University. Marquis is a strong advocate for student success, not only in their academic, but in their personal lives. Marquis joins DEI after spending the last five years in the Undergraduate Programs Office in the Ambassador Crawford College of Business and Entrepreneurship as their Academic Diversity Outreach Coordinator. Marquis was very instrumental with helping create diversity initiatives with the Ambassador Crawford College of Business and Entrepreneurship; Diversity in Business (an interest area) within the Business Learning Community (BLC), developing the Cultural Diversity course for first-year students in the BLC, and establishing The Network. Marquis has a passion for developing creative diversity programming for faculty, staff and students.