We are excited to bring back the popular
Back to the Book
program. In our twenty-first year for
Back to the Book
, our featured speaker will be well-known author and blogger Becky Spratford. She will start the day with :
Booktalking Your Way to the Friendliest Library in Town
, followed by
Bringing Readers Back to the Building: Book Based In-Person Events Beyond Community Reads
. After lunch we will have some reading conversations. Mary Olson, Medina County District Library and Katlin Booth, Cuyahoga County Public Library will share the feel good reads that everyone is craving. We will end the day, if you dare, with Becky's expertise in the horror genre - just in time for Halloween!
Booktalking Your Way to the Friendliest Library in Town
Booktalking is at the heart of what we do with patrons each and every day at the public library. Whether we are sharing books informally at the services desk, presenting a prepared list of books, or posting information online, talking about books is something we do each and every day. It is a core service, but it is also hard to teach. Booktalking is more of an art than a skill, but with the right guidance and some practice, it can go a long way toward engaging your patrons and re-energizing your staff. Join experienced Readers' Advisory expert, Becky Spratford, as she shares the secret behind delivering great book talks, giving you tips and tricks you can begin using right away to hone your own skills. Rediscover the power and joy that comes from sharing books with patrons.
Bringing Readers Back to the Building: Book Based In-Person Events Beyond Community Reads
After years of social distancing, our patrons are eager to return to our buildings. Why not welcome them back with new programs, ones that focus on our brand, books? Join experienced Readers' Advisory expert, Becky Spratford, as she shares a variety of proven in-person, book based programming from small scale to on-going series and everything in between; programs that are not only engaging and fun, but will also increase patron visits and checkouts. There will be plenty of options for all sizes of libraries. Try one, all, or just use her ideas to help you craft your own. Your results: a trail of happy patrons in your wake.
More than Just a Happy Ending: Feel Good Books for Every Reader
We've all had that question at the reference desk- "Can you recommend a book for me? Nothing sad!" When it seems like all news is bad news, many people want to get lost in fiction that makes them feel good. A quick search of "feel good books" will get plenty of hits, but what if your reader is not into stories about reformed curmudgeons? Are there feel good books for fans of horror, thrillers, or hard sci-fi? We think so! In this session we will explore what turns a good book into a feel good book and offer title suggestions across many genres.
Horror Readers' Advisory: How to Help Your Scariest Patrons
A recent poll of thousands of library workers identified Horror as one of the Top 5 genres they were "most scared of," and yet, the genre is basking in a popularity among our patrons that hasn't been seen in decades. We cannot ignore it any longer. It's time to stop worrying that your horror readers are monsters, and start remembering they only like to read about them. The library world's horror expert, Becky Spratford, is here to help you conquer your own fears and walk you through today's horror landscape. In this webinar she will explain how to talk to fans, break down the appeal of horror, identify what resources will serve you best, and most importantly, give you dozens of authors and titles to start suggesting with confidence, immediately. Becky will break it all down for you so that you can get up to speed on this fast growing genre. As people look for an escape from the horrors of real life, the interest and demand in the genre will only continue to grow, you need to stop cowering in the corner and start leading the horror charge. And, Becky promises, you won't have to terrorize yourself in the process, not even for a second. Let's have some fun, talk books, help patrons, and learn about the scariest genre together.
Presenters: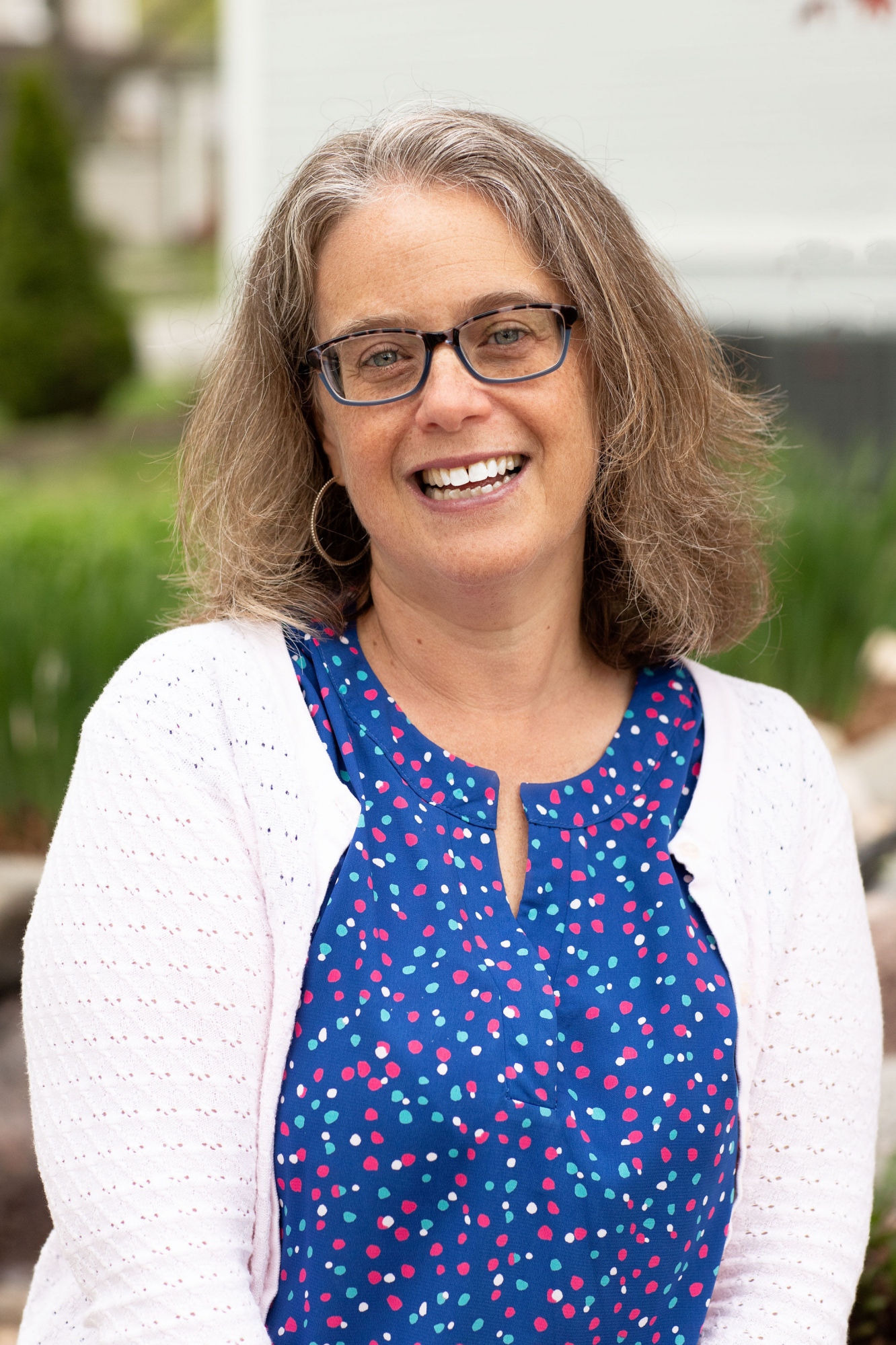 Becky Spratford
[MLIS] is a Readers' Advisor in Illinois, specializing in serving patrons ages 13 and up. She trains library staff all over the world on how to match books with readers through the local public library. She runs the critically acclaimed RA training blog,
RA for All
. She is under contract to provide content for EBSCO's NoveList database and writes reviews for
Booklist
and a horror review column for
Library Journal.
Becky is a 20 year locally elected Library Trustee [still serving] and a Board member for the Reaching Across Illinois Library System. Known for her work with horror readers, Becky is the author of
The Reader's Advisory Guide to Horror
, Third Edition [ALA Editions, 2021]. She is a proud member of the Horror Writers Association and currently serves as the Association's Secretary and organizer of their annual Librarians' Day. You can follow Becky on Twitter @RAforAll.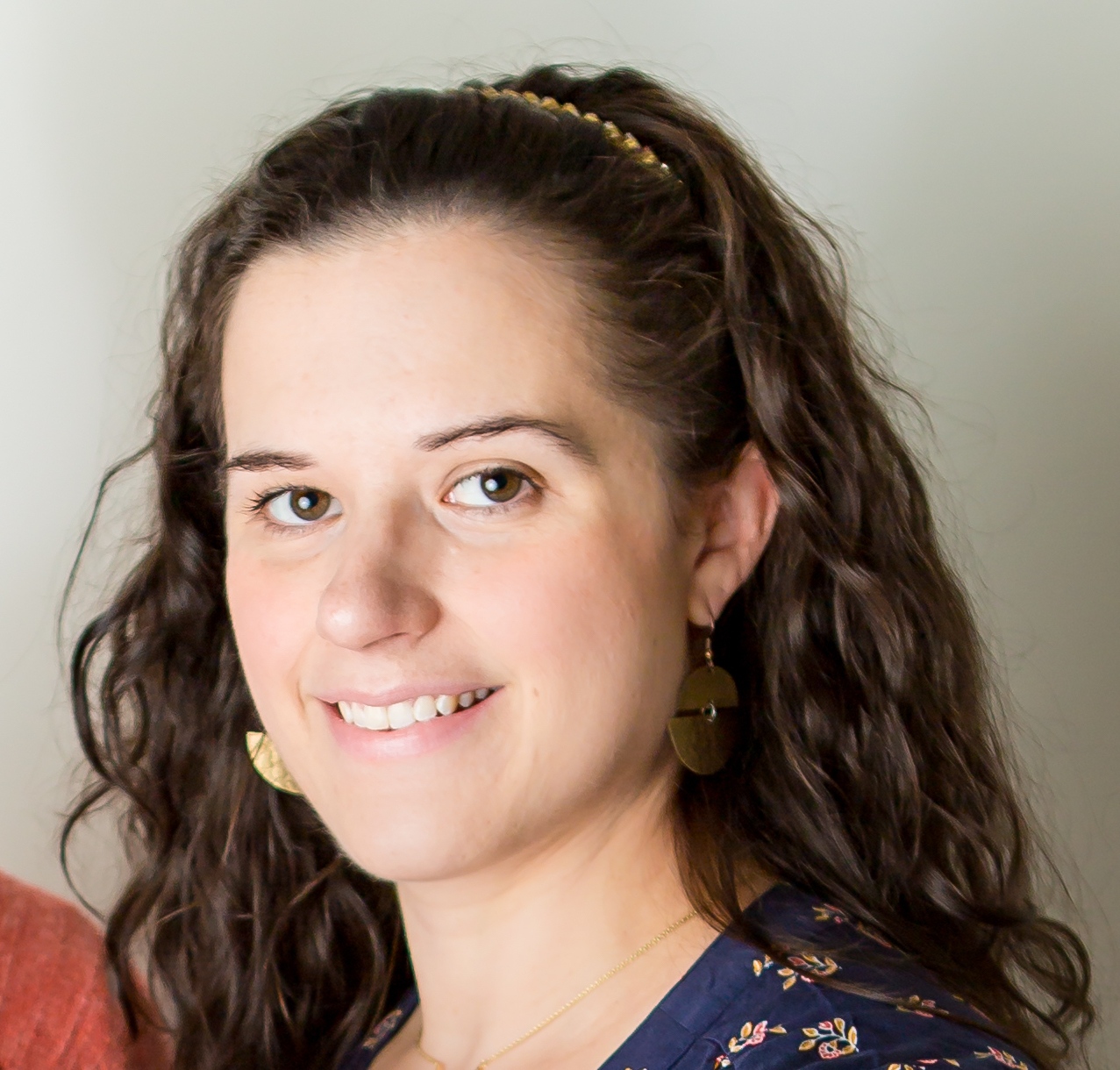 Kaitlin Booth
is a Collection Development Librarian at Cuyahoga County Public Library. She selects and manages the eBook and eAudiobook collections on Overdrive and coordinates the library's streaming services and databases. She was previously an Acquisitions Librarian at Medina County District Library, and has been a librarian in the youth services, reference, and genealogy departments at Stark County District Library.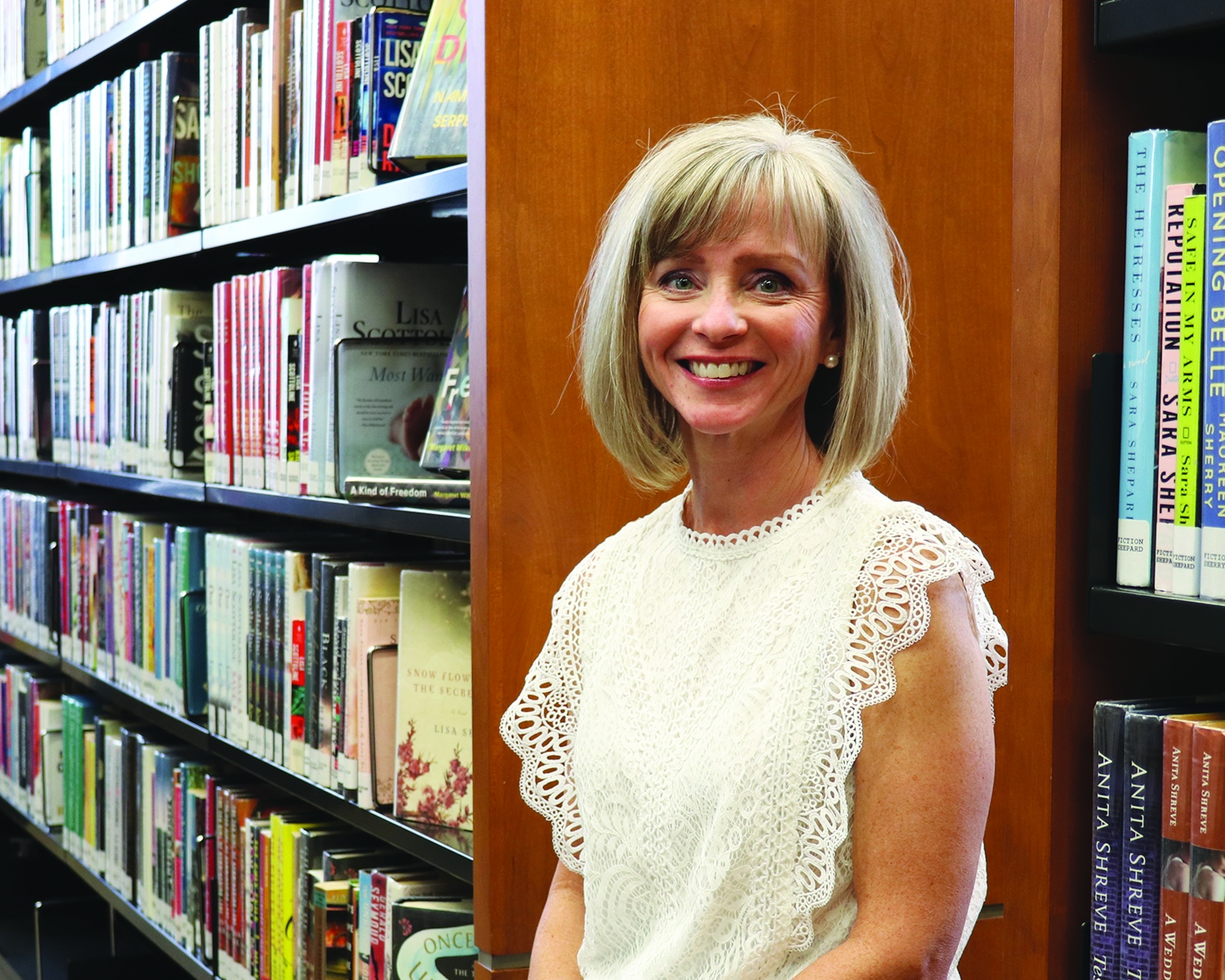 Mary Olson
is Readers' Advisory Librarian at Medina County District Library. She coordinates training, publicizes the library's collection, and leads the Author Events Team. Her previous positions include Outreach Librarian and Adult Services Supervisor.