More than ever, patrons are engaging with their library online. With that being said, in what ways is a library digital branch more than just a website? More importantly, how can we build our digital branches to best serve current and future users?
Learning outcomes:
Participants will understand the evolution of library digital presences, from early websites to current offerings.
Participants will discover the key components of a library digital branch.
Participants will learn how to improve the accessibility of a digital branch.
Participants will understand future trends likely to impact their library's digital branch.
Presenter: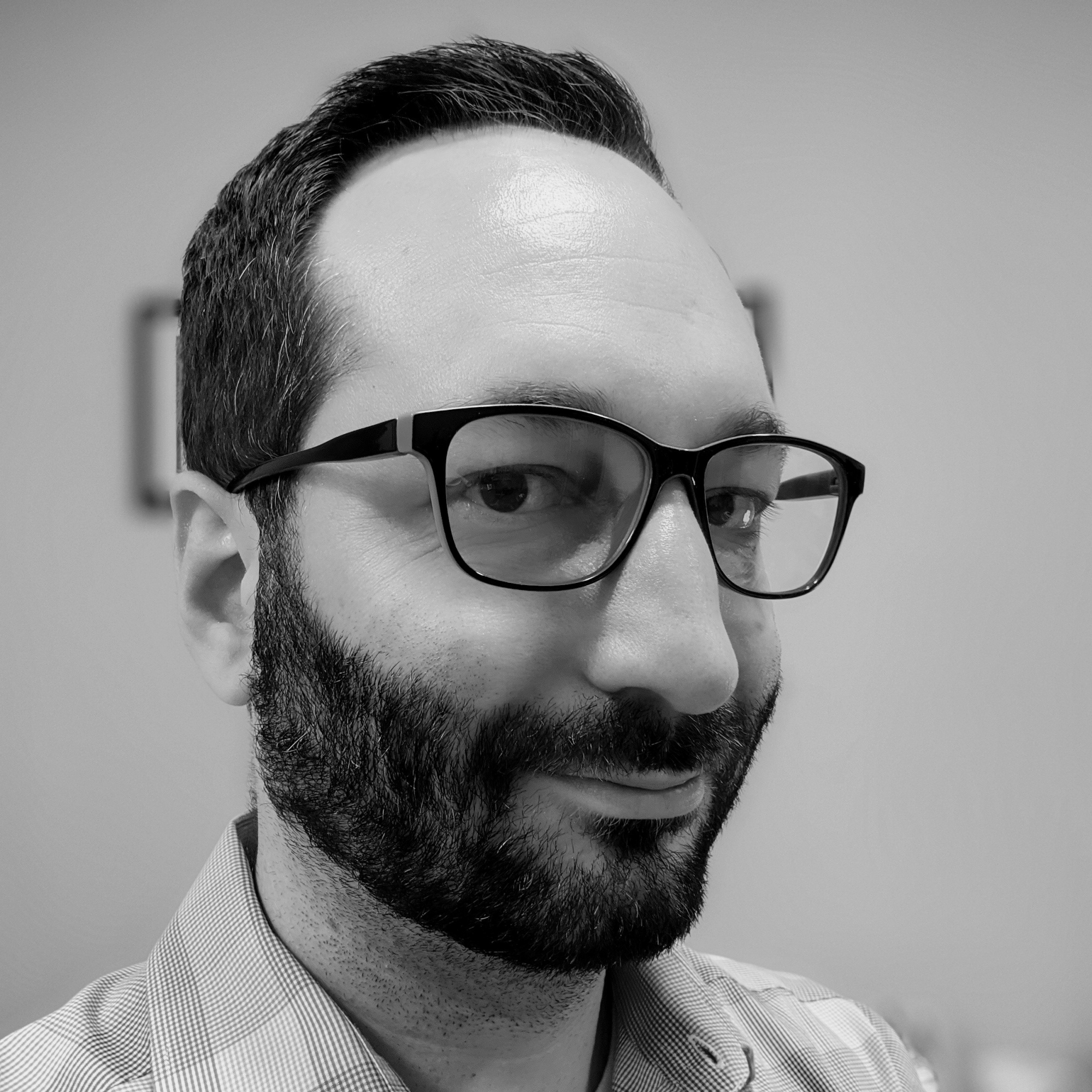 Nick Tanzi
is a nationally recognized library technology consultant, and author of the books
Making the Most of Digital Collections Through Training and Outreach
(2016) and
Best Technologies for Public Libraries: Policies, Programs, and Services
(2020). From 2019-2021, Tanzi served as the column editor for
Public Library Magazine'
s "The Wired Library". His work has also been featured in publications including
VOYA
Magazine,
Computers in Libraries
,
Library Journal
, and
Marketing Library Services.