Description:
Welcome to "Gaming & Esports in Libraries," a webinar where you'll learn what esports are, ways that games-related programming can strengthen your library, and how to establish them. Even with the challenges we currently face, there are still many ways to provide these events to patrons!

Tristan Wheeler initiated and runs the fast-growing and popular series of gaming events at the Cleveland Public Library, now called CPL Play. Patrons of all ages, genders, and backgrounds experience a wide variety of ways to play, from video games to board games, all while creating and developing new relationships. Gaming and esports events provide an environment of both cooperative and competitive gaming, exposing patrons to the many different facets of gaming and videogame culture.

Attendees are given the opportunity to learn about the business of video games, including professional gaming, the latest trends in technology, entrepreneurial opportunities, and the many jobs that exist within this field. With access to the hardware, software, community, educational opportunities, and many resources available at the library, patrons are given the tools and materials they need to pursue different pathways to success.

In 2020, the CPL Play events moved even more into the online space with the new series, CPL Play Online—so patrons can enjoy elements of the Library's gaming and esports at home! This live-streamed event series features new and different ways for patrons to learn and interact with online tournaments, group gaming sessions, guest speakers, workshops and presentations, unboxing videos and more.

Join us for this introduction to esports in libraries and learn why a program like this is important to our library… and could be for yours!

Learning Objectives:

Learn what esports are
Learn ways that games-related programming can strengthen your library
Learn how to establish them
Presenter: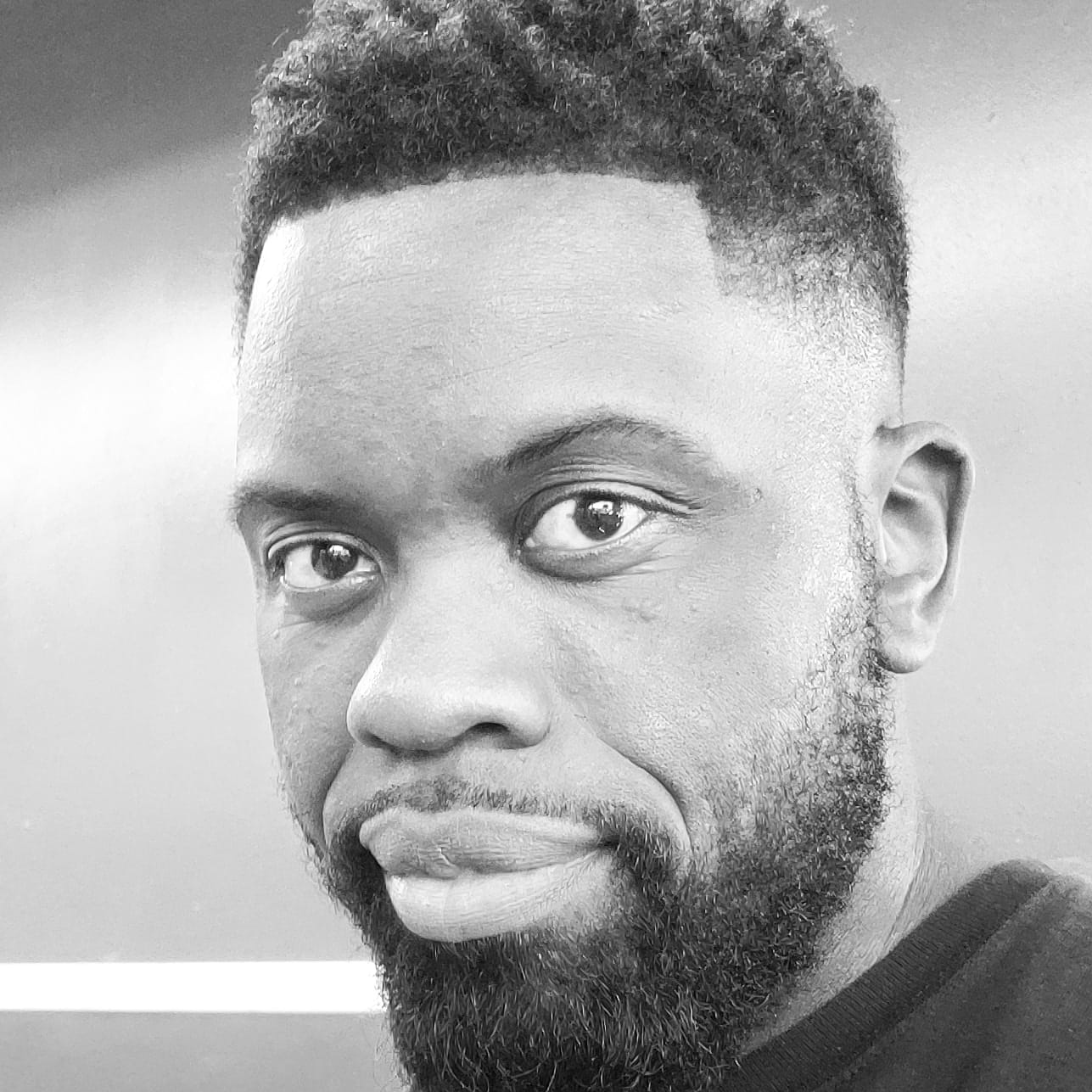 Tristan Wheeler is an Audiovisual & Event Planning Specialist at the Cleveland Public Library. Since 2003, Tristan has worked with other library staff to bring a wide variety of video games-related programming and events to Clevelanders at Main Library and branch locations. For the past five years, Tristan has led the team which plans and delivers esports and gaming at Cleveland Public Library, bringing national and international recognition for the program and for Cleveland Public Library.