All Together Now, we are back in-person! Let NEO-RLS help you plan your summer reading program. We will begin the morning by talking about the theme, sharing crafts, and discussing how to get more teens into your library through volunteering. After lunch, you will hear about STEAM projects that build on one another and you will get the chance to participate in such a project. You will learn about the latest and most participative games, both technology-based and retro. Lastly, there will be plenty of time to share your own ideas and have group discussions with your peers.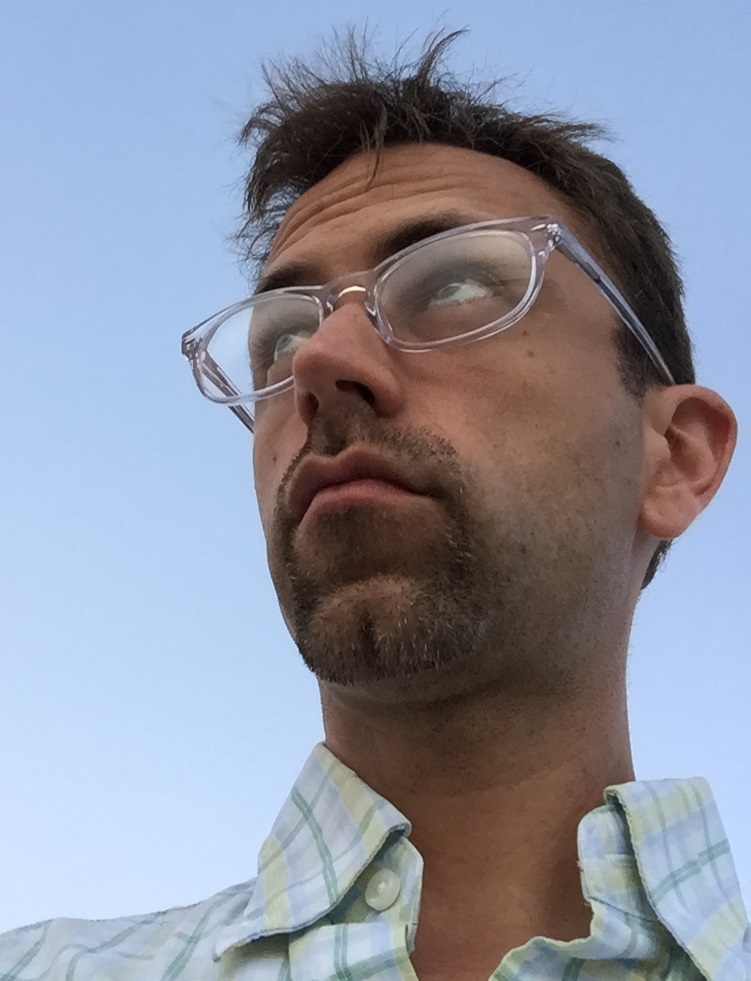 Teen Volunteer Programs
While not a traditional program, offering your local teens the opportunity to earn service hours through a volunteer program can be an effective way to get them into the building and for you to get to know them. During this session, we'll be going over three types of volunteer opportunities currently offered at Westlake Porter Public Library: In-Person, Teen Advisory Board and Virtual.
Presenter:
Aaron Spears
has been the Young Adult Librarian at Westlake Porter Public Library since 2019 - which means he's spent more time as a pandemic librarian than not. As such, he's become very comfortable changing plans at a moments notice and trying anything to get teens engaged with the Library.
Long-form Teen Programs
Learn how to plan and implement a long-form, collaborative teen program that ends with a culminating event.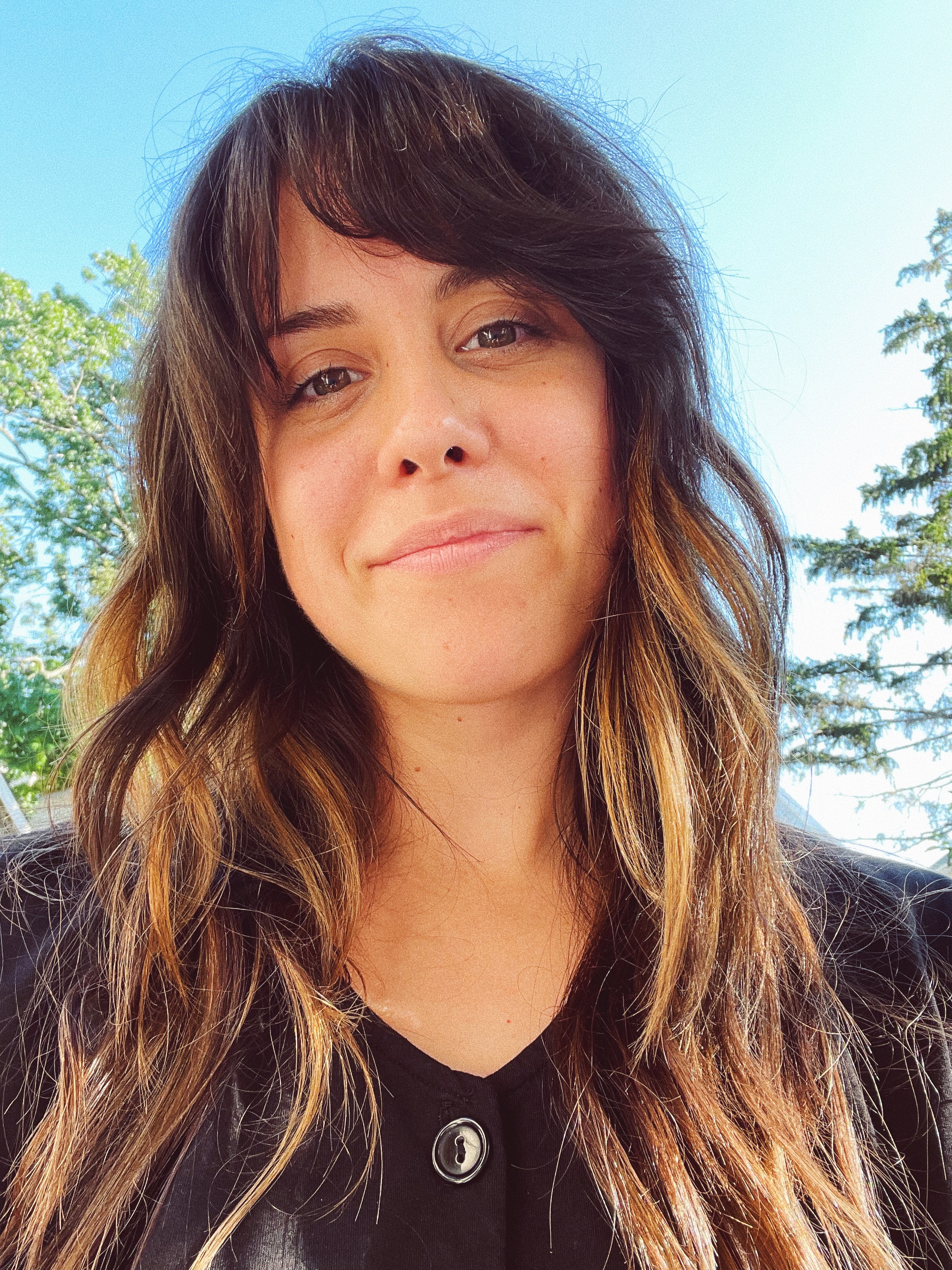 Presenter:
Katie Power
has been working in public libraries for 8 years and is the Teen Librarian at the Cuyahoga County Public Library North Olmsted. She enjoys finding new ways to create programming that is sustainable and engaging for teens.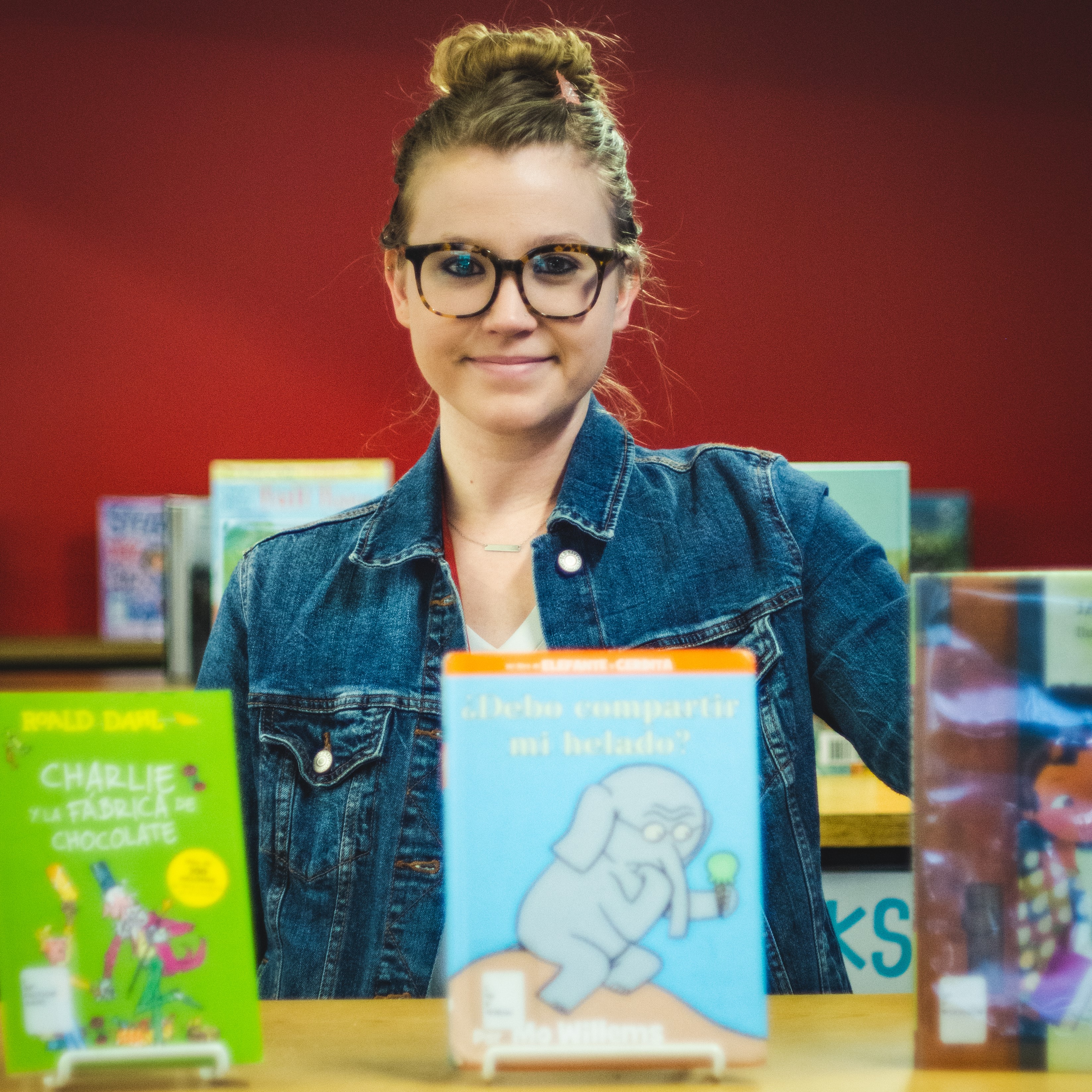 Collaborative Crafting
Every week is different at the library- from the crafts and programs you do, to the kids you see. Find out how you can combine a myriad of craft ideas into one big collaboration of which every kid can participate.
Presenter:
Libby McCuan
has been working for the Cleveland Public Library since 2013, currently as a children's librarian at the West Park branch. She enjoys every fail and success that accompanies programming for kids and teens! She loves to read and challenges herself to read over 100 books every year.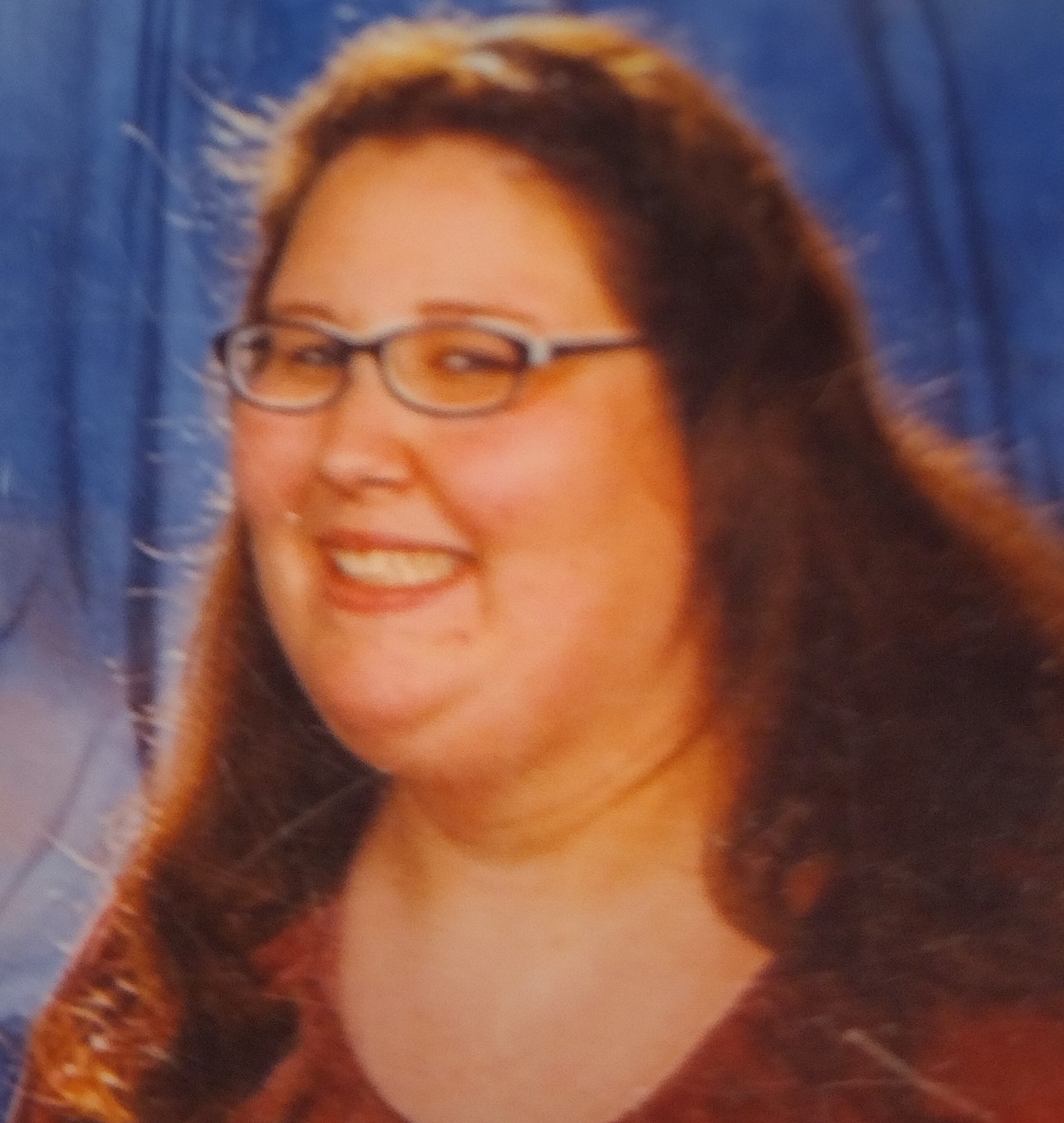 Think Critically about Gaming: DIY Gaming Programs
Teens love games, from physical gaming to digital fun. Learn how to develop a program that will put them in a creator role and require them to take a hard look at all aspects of a game. Take a tour through a successful DIY Board Game program and its evolution into a successful Video Game Playtesters club. This presentation will help you find ways to apply these programs to your own library.
Presenter:
Sarah Carpenter
has been working for Cuyahoga County Public Library since 2012, her current role is teen librarian at the Parma Heights Branch. She loves to find new and unique ways of incorporating technology within traditional programming. If ever in doubt, she brings out her trusty Cricut to add a little flair to the day.