All Together Now, we are back in-person! Let NEO-RLS spark ideas for your summer reading program, starting with a commercial from Conneaut Public Library. Next, Hubbard Public Library will share their intergenerational outreach program. Next we will change the channel to Library Remodeling for summer reading - it's all about the decorations. After lunch is Craft Wars with some hands-on activities and so much more. We also want to hear your ideas! There will be time to share your outreach, decorations, crafts, programs, & more. You won't want to miss this opportunity to network with your peers not to mention all the fun!
Lunch is included in this workshop.
Presentations:
All Together Now
, a puppet show "commercial" that is used for 2
nd
grade walking tours and school visits to promote the Summer Reading Program.
Presenters: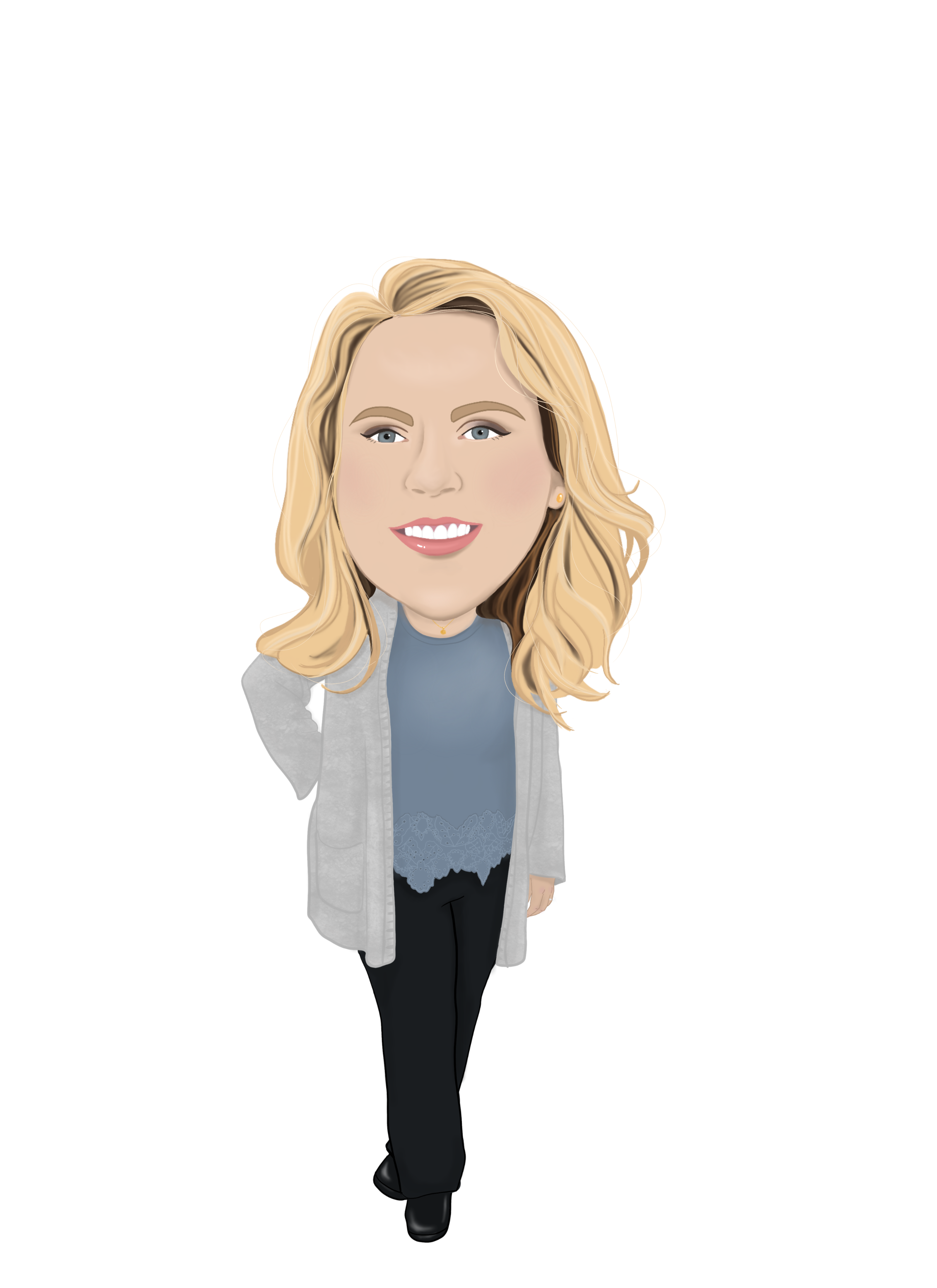 Amanda Friday
has worked at the Conneaut Public Library since 2015, first as the Young Adult Coordinator and now the Youth Services Coordinator. A few of her favorite parts of the job are playing the ukulele, writing puppet shows, and creating with her youth department team. She loves reading and currently has a stack of at least ten library books that she'll get to reading eventually.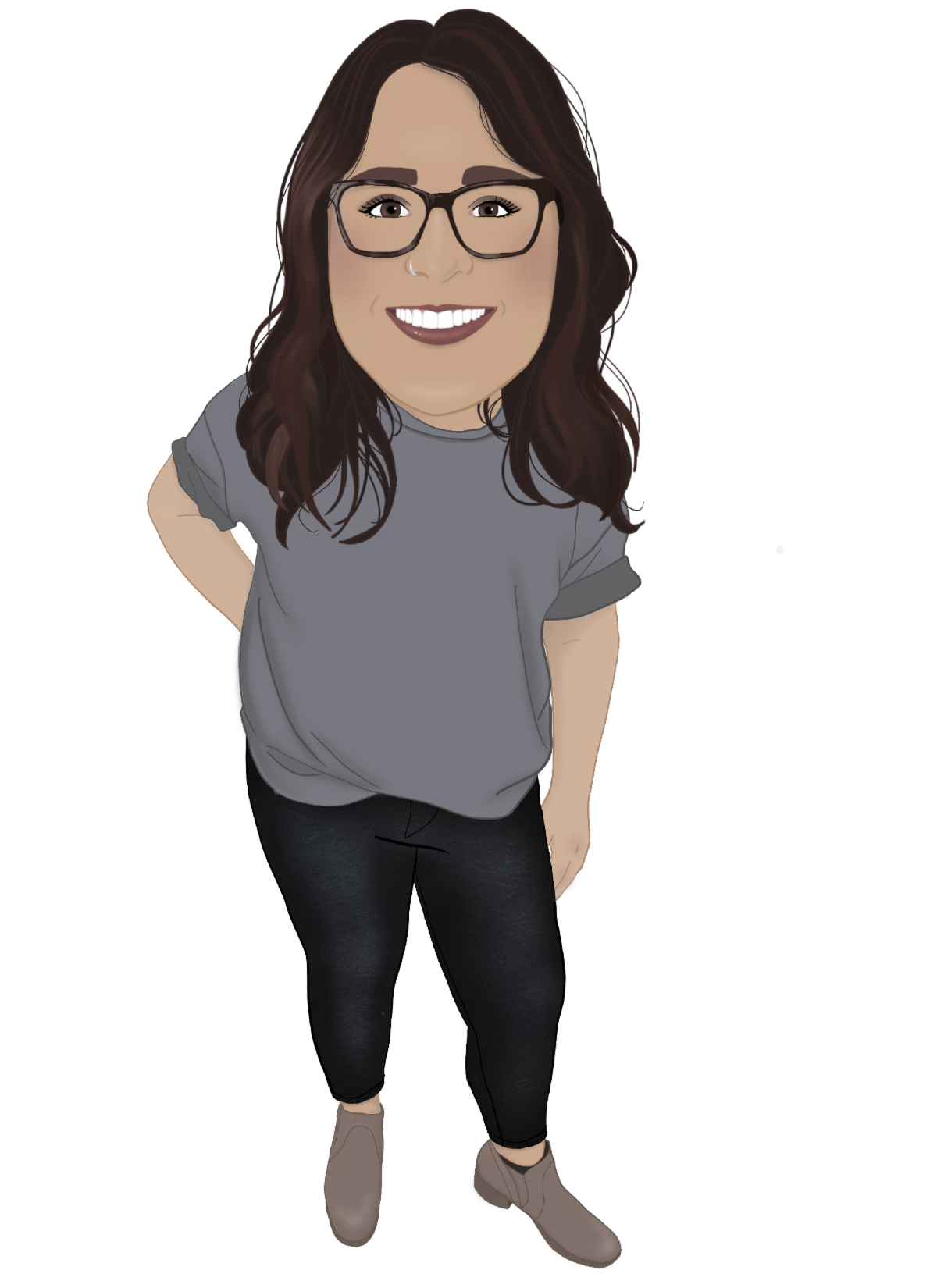 Molly Theil
has been working at the Conneaut Public Library since 2013. She first started out working as a circulation clerk, then as the Youth Department Assistant, and finally as the Assistant Youth Services Coordinator. She loves creating fun memories with the kids each day and coming up with crafts and activities. In her spare time, she likes to lay around with her cat, Khloe, shop and spend money needlessly, and ride in the car.



"Generations Together"
Connecting the generations provides mutual enjoyment and promotes well-being for people at both ends of the age spectrum. This presentation will offer insight into the benefits of intergenerational library programs, highlight collaborative programs conducted at an assisted living facility, and explore in detail the planning and implementation of the Reading Pals intergenerational book group conducted at Hubbard Public Library during the summer of 2022.

Presenters: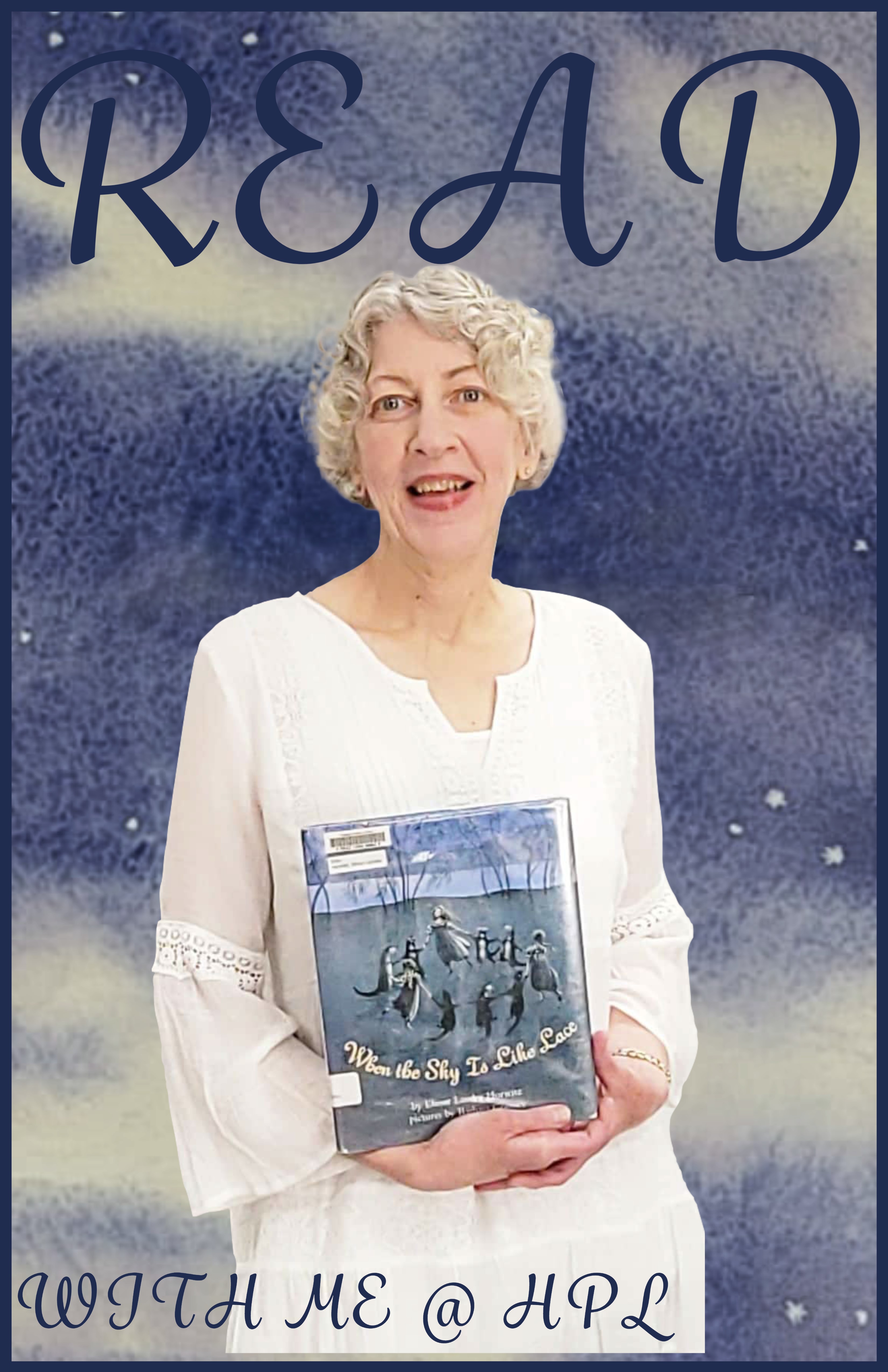 Mary Anne Russo, Children's Supervisor at Hubbard Public Library, earned her MLS from Clarion University. She worked at Ritter Public Library for 4 years before devoting the rest of her 39-year (and still counting) career to Hubbard Public Library. Having seen many changes in library services over those years, she implements programming that focuses on the essence of Children's Services: a book, a child, and a caring adult sharing the joy of reading together.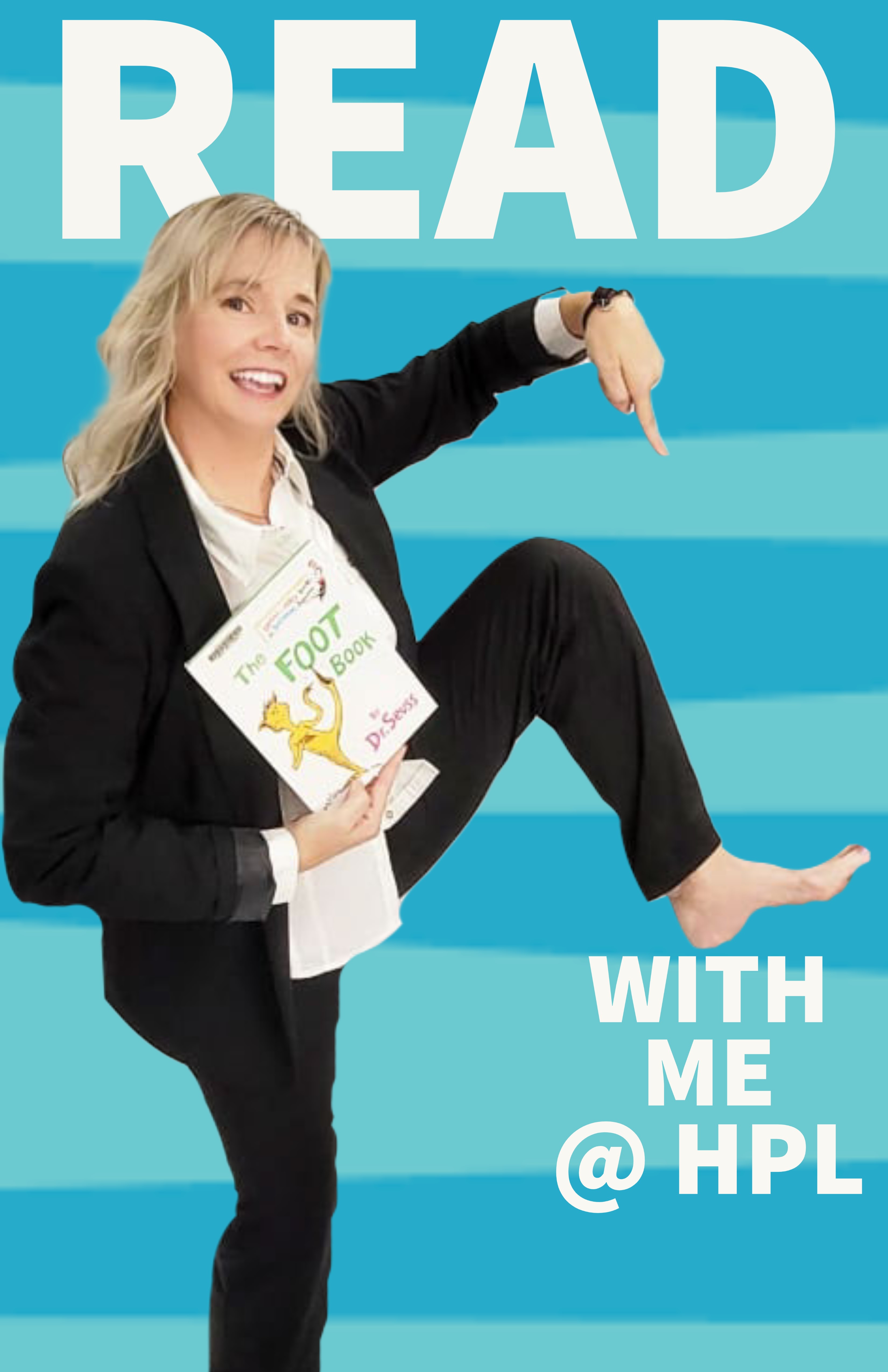 Dana Tirabassi, Head Children's Services Assistant at Hubbard Public Library, has 18 years of experience. She enjoys finding non-traditional ways to extend the magic of a book beyond its pages through creative displays and innovative programming.

"Light Up The Library" by making a collaborative cellophane art installation piece for your library this Summer. This shared craft can be done in steps throughout the Summer.

Glow- In- the Dark: Do we really want to be "together"? Dr. Seuss thinks so. This fun programming event will draw in all ages. Enjoy this glow surprise!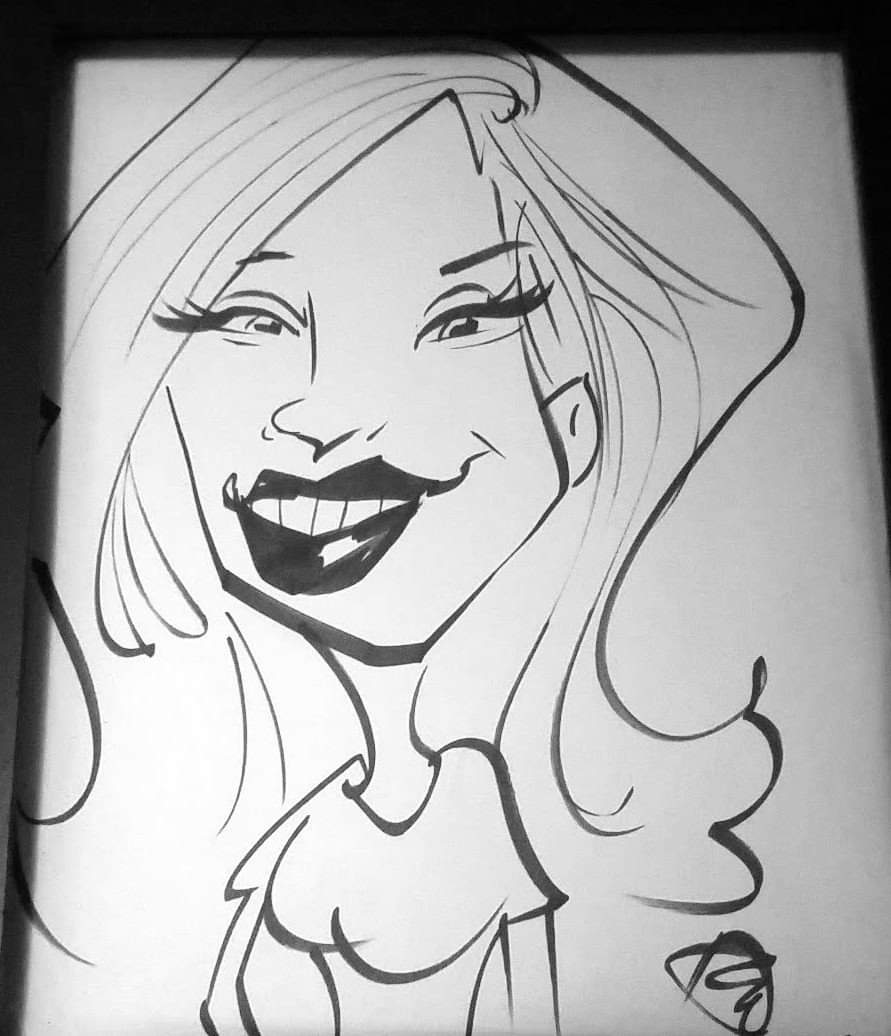 Presenter: Jailynne Cronin has enjoyed being a part of the library world for almost two decades. She is currently a Youth Services Associate at McKinley Memorial Library. Previously she worked on an Emmy Award winning TV show in the Florida market, and as a substitute teacher for grades K-12. Jailynne also holds a Bachelor of Arts degree in Communications from Youngstown State University.

Unity, Friendship, and Kindness Unicorn
Unity, Friendship, and Kindness are the themes Renae Ault tries to live her life by and she love all library offerings that encourage the same. She's a creator and crafts that are fun to create, push us to think about ourselves and how we relate to the world, encourage us to work together, and involve unicorns are some of her favorites.Renae will be presenting a craft that a group or team can work together to create and share. It is also a project that could be done as a solo project and expanded to fit groups or teams of different sizes. The size of the finished project can also be altered to fit each library's objectives and she will share some ideas of how to accomplish that and how to expand or modify this craft to make it work for everyone.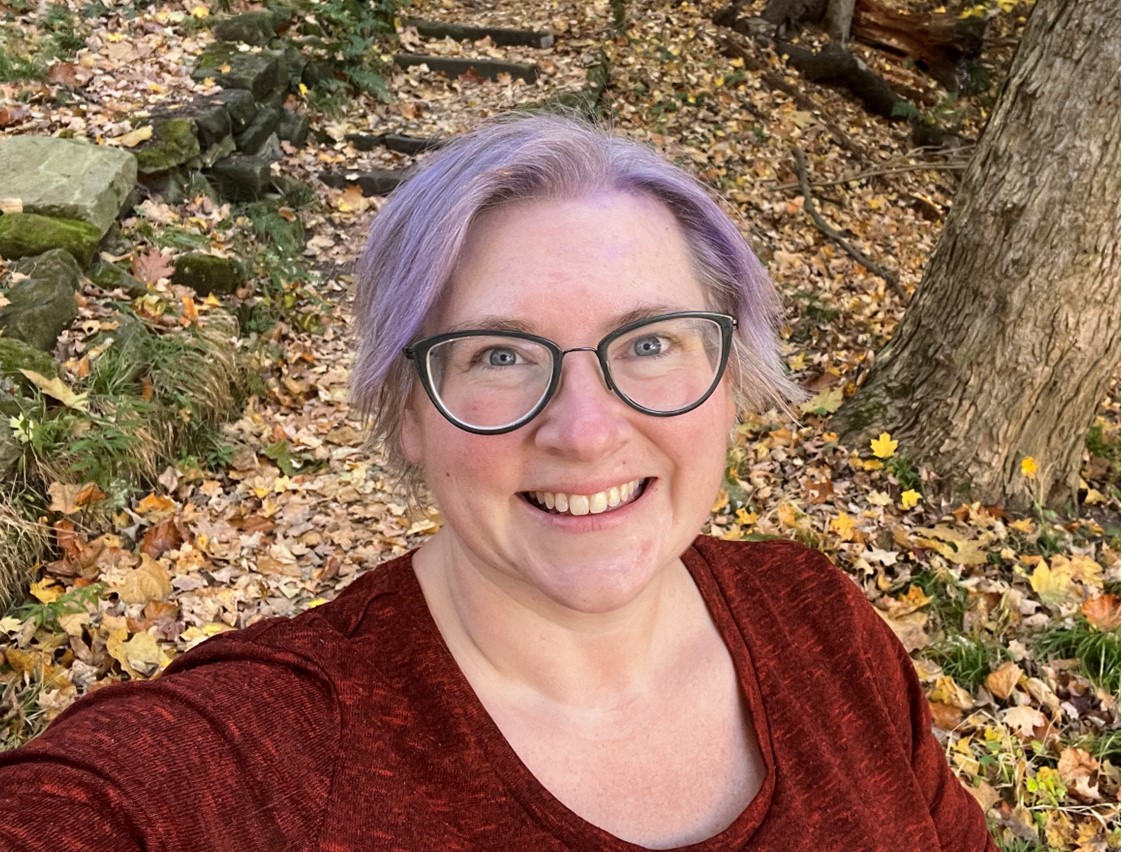 Presenter: Renae Ault, Children's Services Manager, Salem Public Library
2023 will be her 15th Summer Library Program and she has seen plenty of variety in themes, ways of tracking, types of events and programs, different prizes and ways of awarding them and always come back to the same principle- what do the kids like and what brings them into the library? She received her Masters of Library and Information Science from Kent State University in 2007. She has been in her current role for 12 years. She coordinates all childrens and family/all-ages events from baby playtime to our annual Art in the Park festival, as well as serving as a liason to local schools, daycares, and community organizations that the library works with.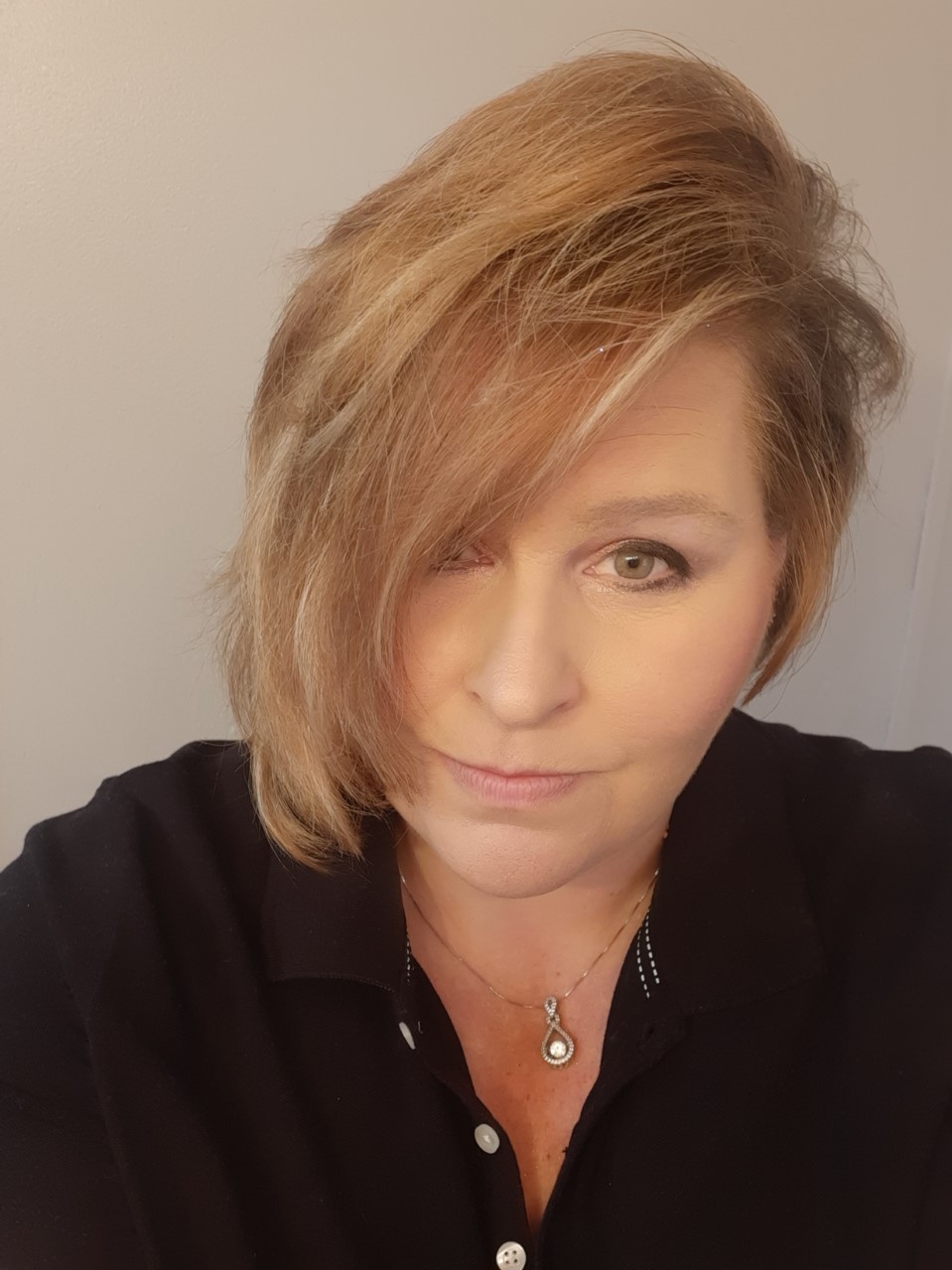 Decorating Your Library
Presenter: Shelia Privett, Program Coordinator, Andover Public Library
Shelia started in adult services in 2018 and shortly after expanded her programming to teens and children. She makes a difference iby educating, entertaining, advising, enlightening, supporting, and engaging those in her community.

A Taste Around the World: Learn how to make culinary treats and delicacies from around the world while exploring world cultures and traditions. This presentation will focus on helping you integrate culinary literacy programs at your library, whether you're a beginner or a pro with or without culinary facilities.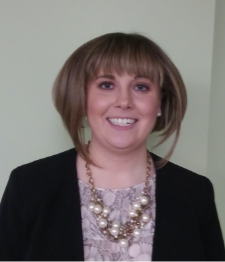 Presenter: Jennifer Winkler is the Manager of the North Ridgeville Branch Library, a branch of the Lorain Public Library System. Jennifer has over 17 years of library experience, including seven years as a Children's Librarian. She has facilitated hundreds of interactive programs that fostered literacy, creativity, critical thinking, and life skills. Jennifer's passion is connecting patrons with experiences that enrich, empower and build meaningful community partnerships.