Good decisions do not happen by chance. They are the result of a step-by-step decision-making process that includes understanding the effect of emotional and situational influences. This interactive one-hour webinar will help participants assess their dominant decision-making style and identify factors that can hinder effective decision making.
Learning Objectives:
· Assess decision-making style
· Explore emotional triggers that affect decisions
· Discuss situational decision-making
· Learn an easy step-by-step process for making decisions
Presenter: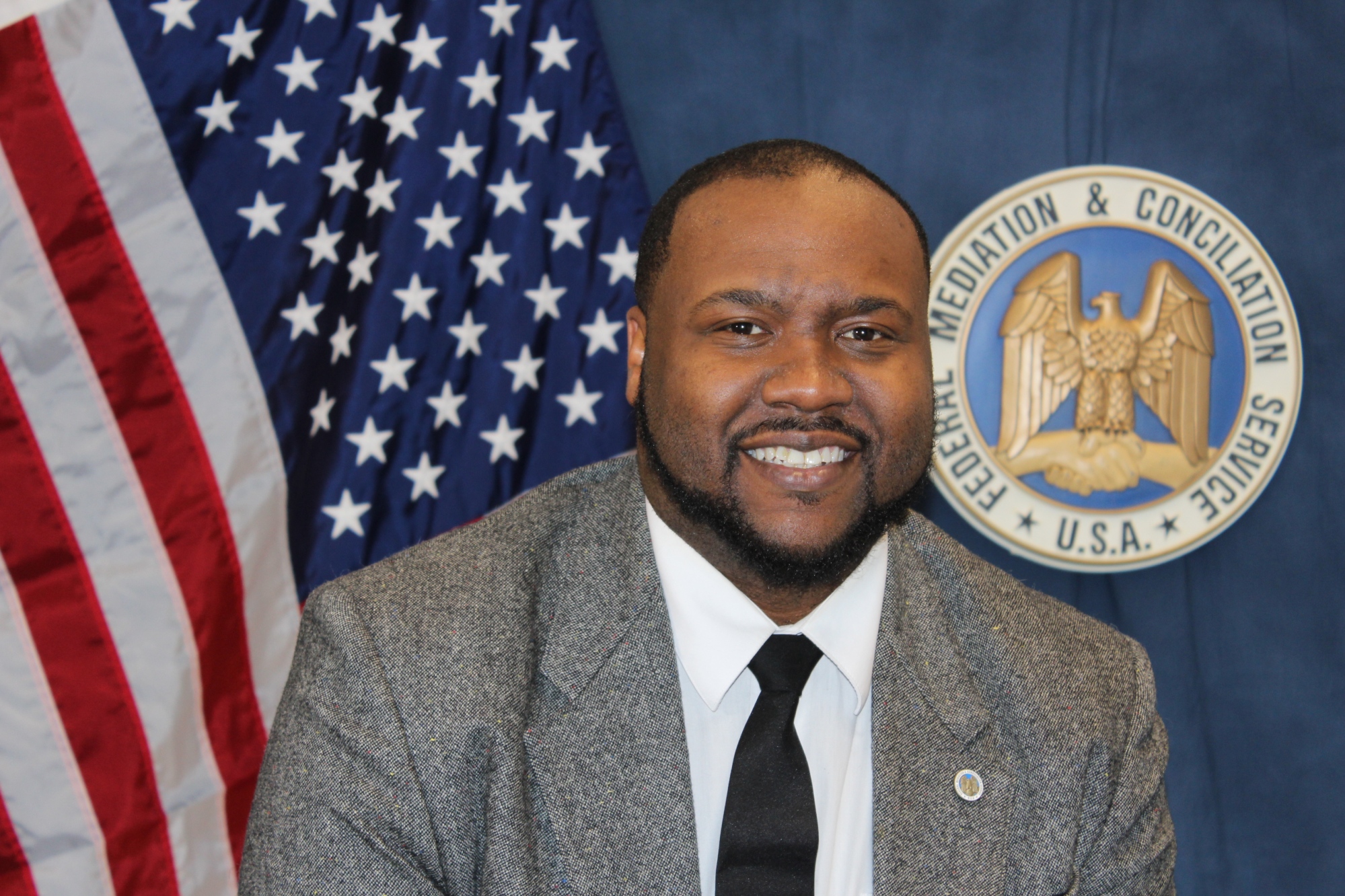 Taurean J. Johnson
(who also goes by TJ) serves as a Commissioner with the Federal Mediation and Conciliation Service (FMCS). In his capacity as Commissioner, Mr. Johnson works with parties in the private, public and federal sectors, mediating collective bargaining agreements, grievances, and employment disputes. In addition to his mediation work, Mr. Johnson frequently delivers training programs to labor and management groups. Taurean attended the University of Cincinnati (UC) earning dual degrees in Political Science and African American Studies.